🔥NEW YEAR SALE🔥 Damaged Bolt and Stud Extractor Tool
Rusted bolts and studs that break when being removed are the worst nightmares of any mechanic.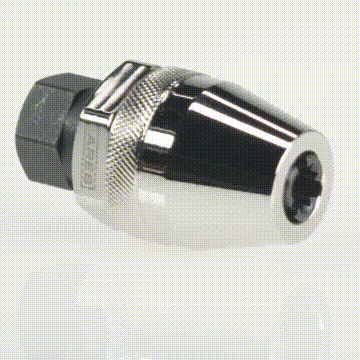 Luckily, this Bolt & Stud Extractor Tool will make your job efficient by removing stubborn, broken bolts or studs with ease!
FEATURE
This bolt extractor will save hours of frustration on broken exhaust manifolds, oil filler plugs, rounded starter bolts, and more.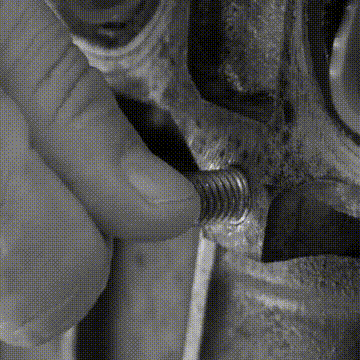 Simply attach one end to the drive and push the other end over your stud. Once the tool has locked down on your exposed stud, simply unscrew or twist it loose.
With the adjustable ultra-strong grip teeth, the extractor tool easily grabs onto studs, regardless of their condition.
Anti-Rust Premium Quality Tool
Manufactured with high-grade Heat-Treated Alloy Steel for maximum durability, this tool also features a chrome finish for additional rust protection.
Its compact design allows access into small areas, where studs may be hard to reach.
Heavy-Duty Universal Design
This tool has a universal design that allows you to clamp down on damaged studs from 1/4-inch to 1/2-inch, taking the guesswork out of extracting them.
It has a 3/8-inch drive that can be used with hand ratchets, impact wrenches, and air ratchets.
And the hexagonal flat can be used with flat wrenches, adjustable wrenches, sockets, and locking pliers.
Never Worry Delaying Your Repairing Job Again!
Do it with Bolt & Stud Extractor Tool and make your life much easier!
SPECIFICATION
Material: Alloy Steel
Size: 2.75 x 1.5 inches
PACKAGE INCLUDE
1 * Damaged Bolt and Stud Extractor Tool
GET YOURS NOW!