Navy battleship DIY 3D Metal Puzzle 🔥AUTUMN SALE 50% OFF🔥
Looking For A New Hobby!!!


Avid puzzlers, collectors, and just about anyone who wants to keep their minds active.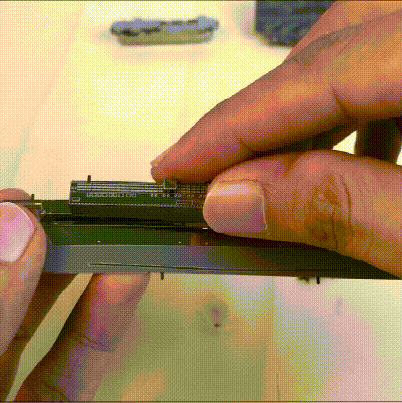 FEATURE
Stunning three-dimensional form puzzle
NO glue, just put it together with the screws. Absolutely a thrilling assembly project.
3D metal puzzle develops problem-solving and reasoning skills. The perfect combination of education and entertainment.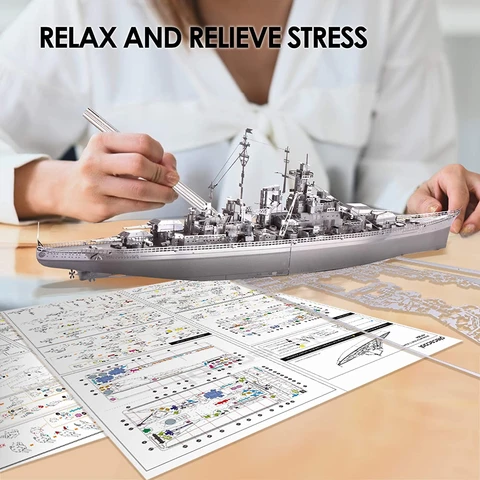 Made from high-precision laser cutting technology and high-quality Stainless-Steel material to secure excellent craft.
Gift idea or collection hobby
A very ideal present for special occasions or just to share with your family for a fun bonding activity.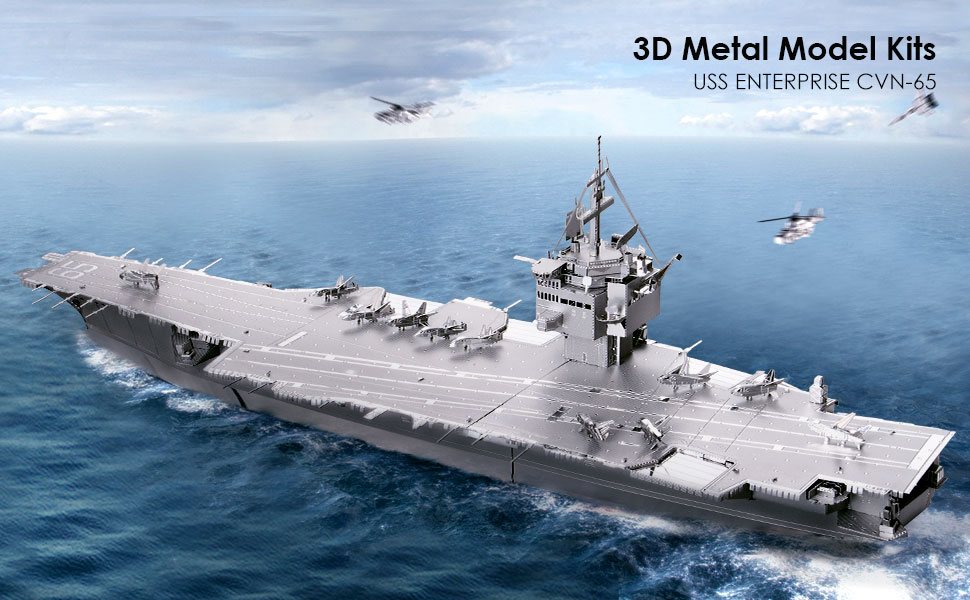 It is the first aircraft carrier to use a nuclear reactor as a source of power.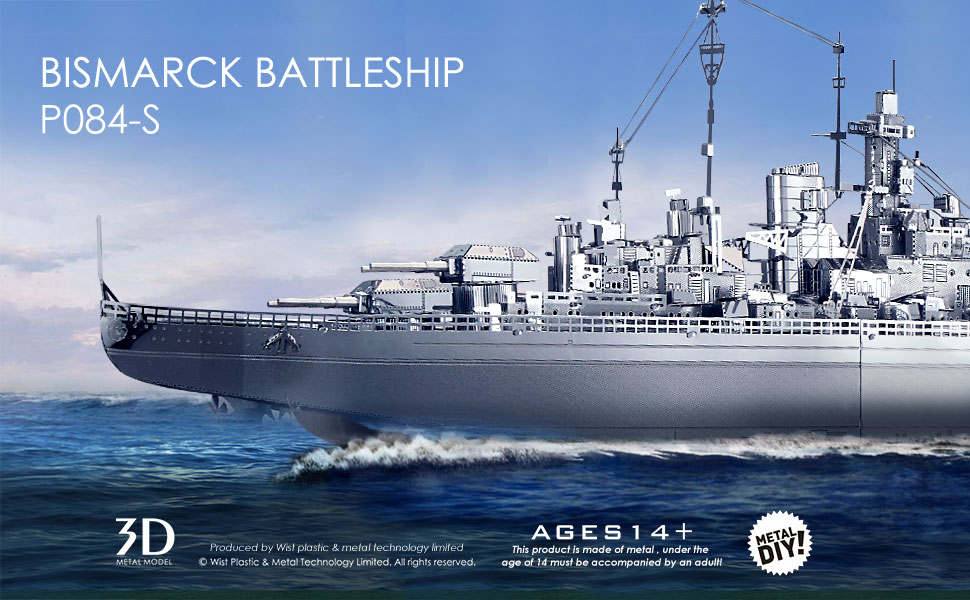 The first of two Bismarck-class battleships built for Germany's Kriegsmarine.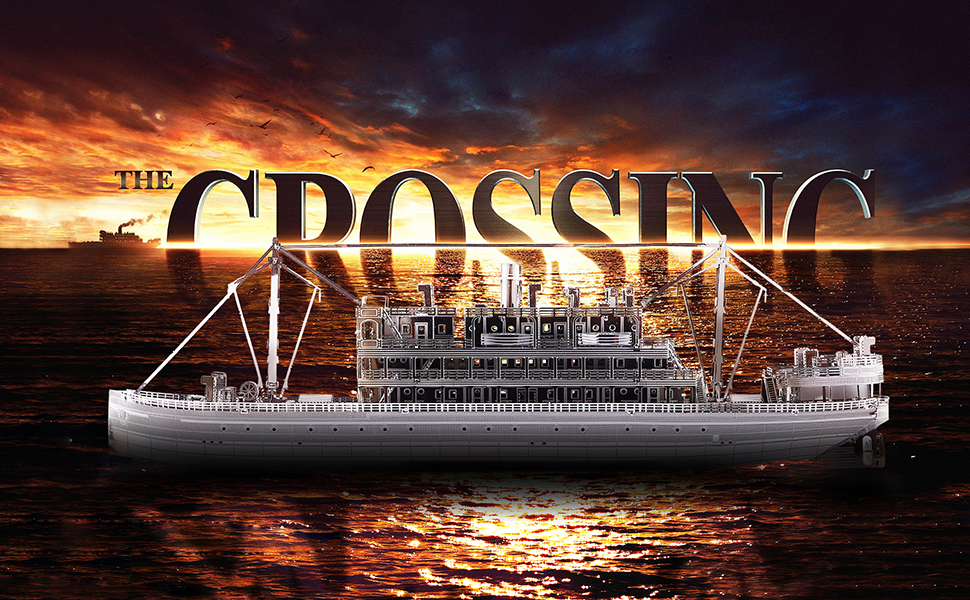 A Great Lakes passenger and cargo ship manufactured by the Manitowoc shipyard in the United States.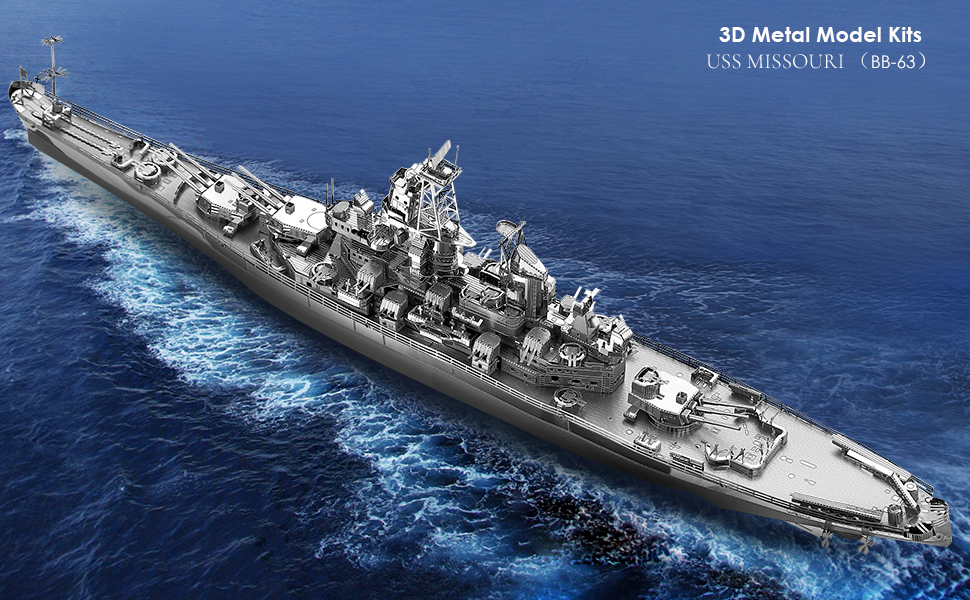 USS MISSOURI battleship belonging to the U.S. Navy is the third U.S. military ship named after the state of Missouri.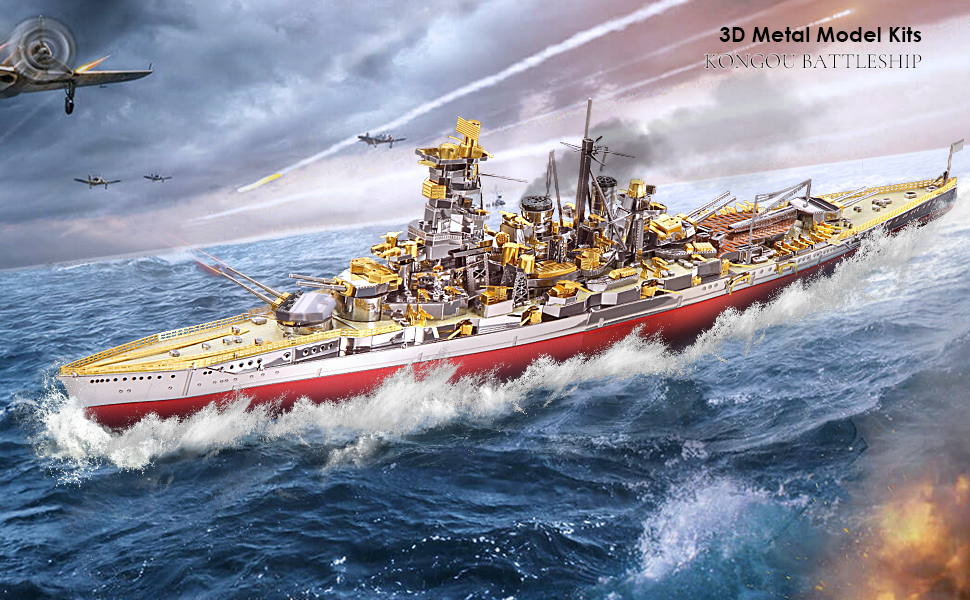 It was Japan's first dreadnought ship and the only warship in Japan with a speed of 30 knots at the time.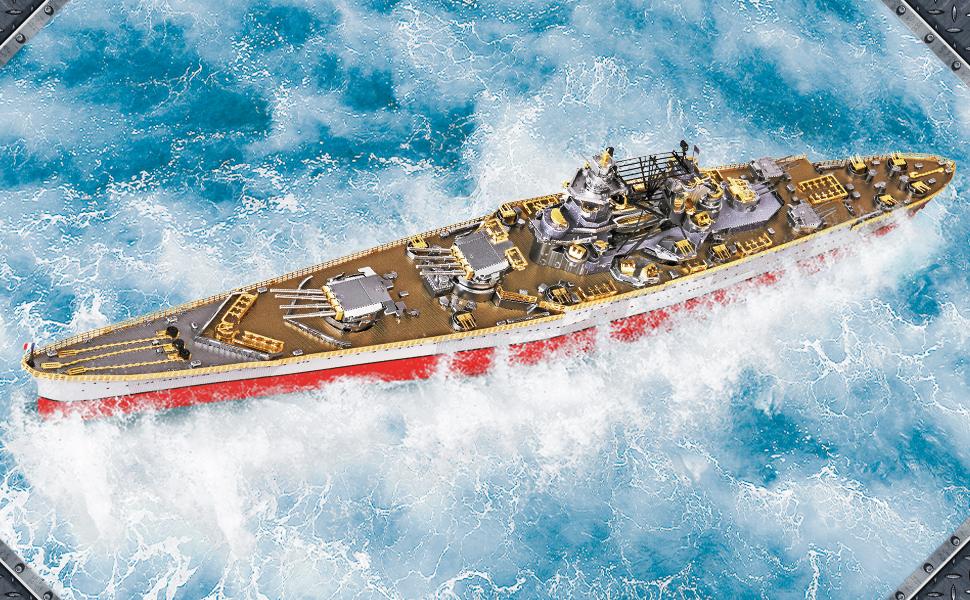 It was transformed into a powerful European battleship with advanced comprehensive performance during World War II.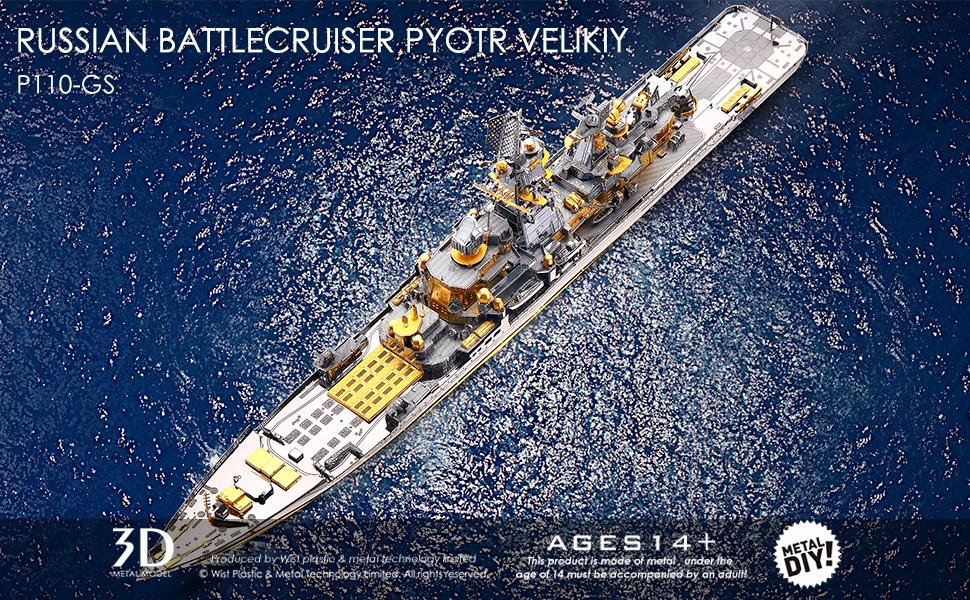 Russian battlecruiser pyotr velikiy
Non-aircraft carrier nuclear-powered surface combat ship in active service in the world.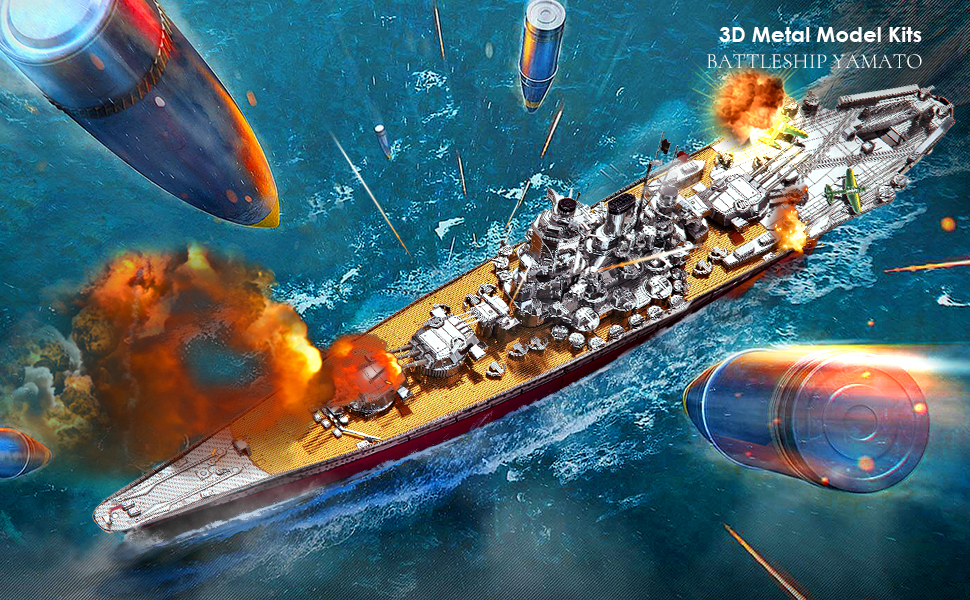 The first ship of the Yamato-class battleship built by the Imperial Japanese Navy in World War II.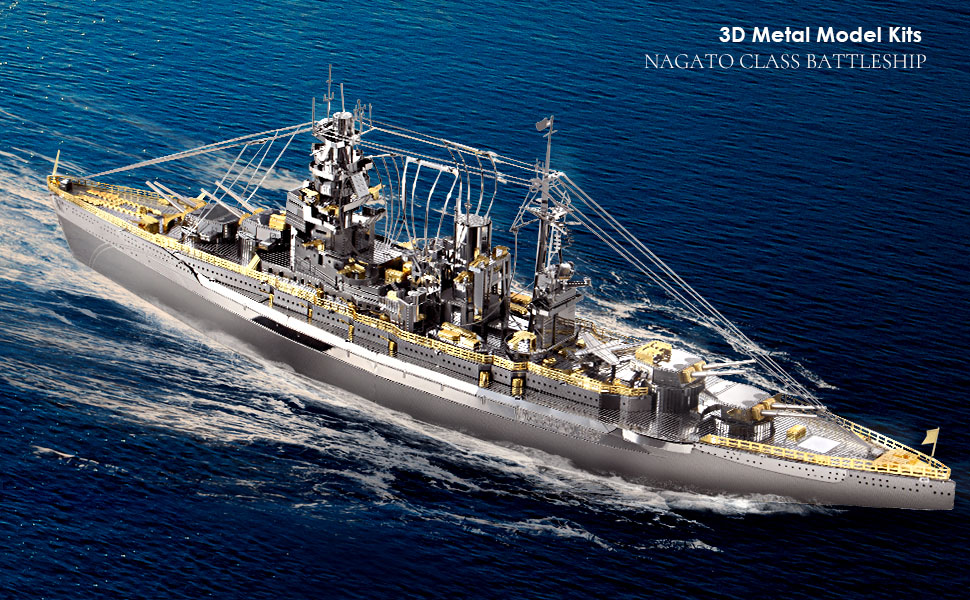 Had the world's largest caliber 8 4-seater twin-mounted 410MM main guns at the time, carried 3 seaplanes with a speed of more than 26 knots.
SPECIFICATION
Assembly Method: screw link, no glue required
Material: Stainless Steel
Size: Varies According to Design
PACKAGE INCLUSION
1 * Navy battleship DIY 3D Metal Puzzle
GET YOURS NOW!!!