Steel Branch Gnomes Decoration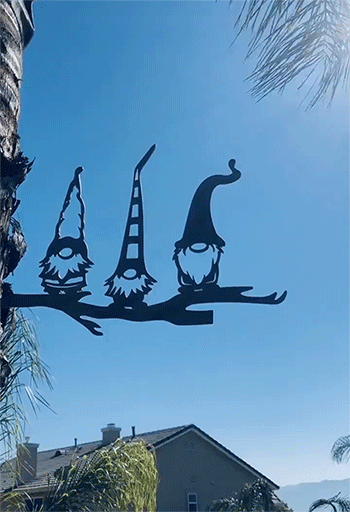 Metal Garden Gnomes look great around flowers and shrubs, and they help explain why your garden always looks so great!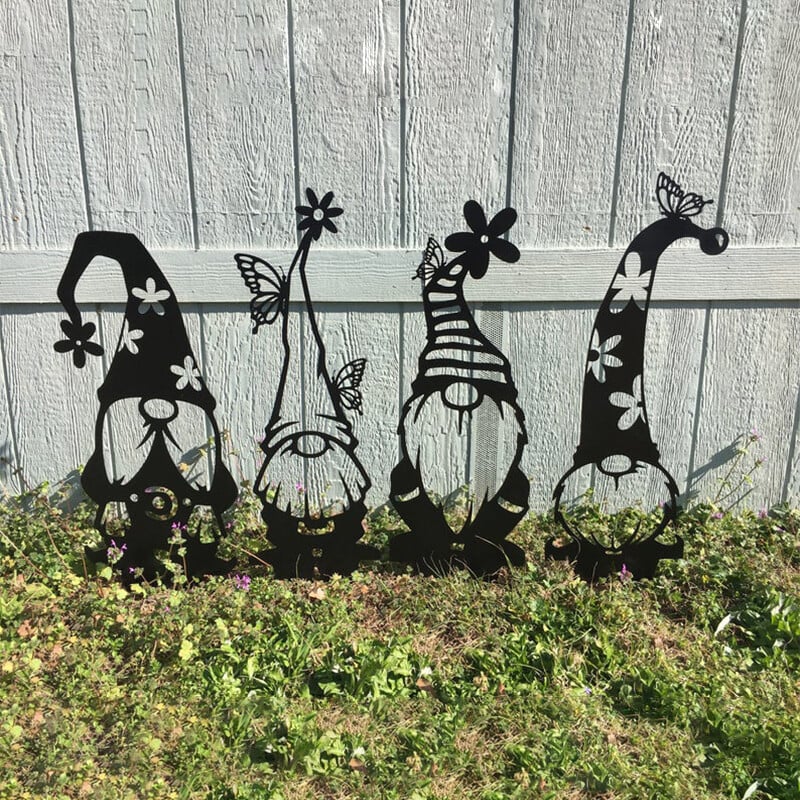 Adorable spring yard gnomes! Each one ordered separately! Choose your favorite or order a set of 4 from the set listing in our store.
FEATURES:
🌼Garden gnomes are of good quality. They are made of 11 steel and can stand for a long time in normal weather.
🌸Black anti-corrosion coating can ensure that the surface of the gnome is not discolored and can prevent corrosion.
🍄The gnomes are about 25 inches tall, and the spines that allow the dwarf to stand are 8 inches long. The gnomes are 17 inches above the ground.
🌱The lovely and unique garden gnome that will impress your friends and neighbors!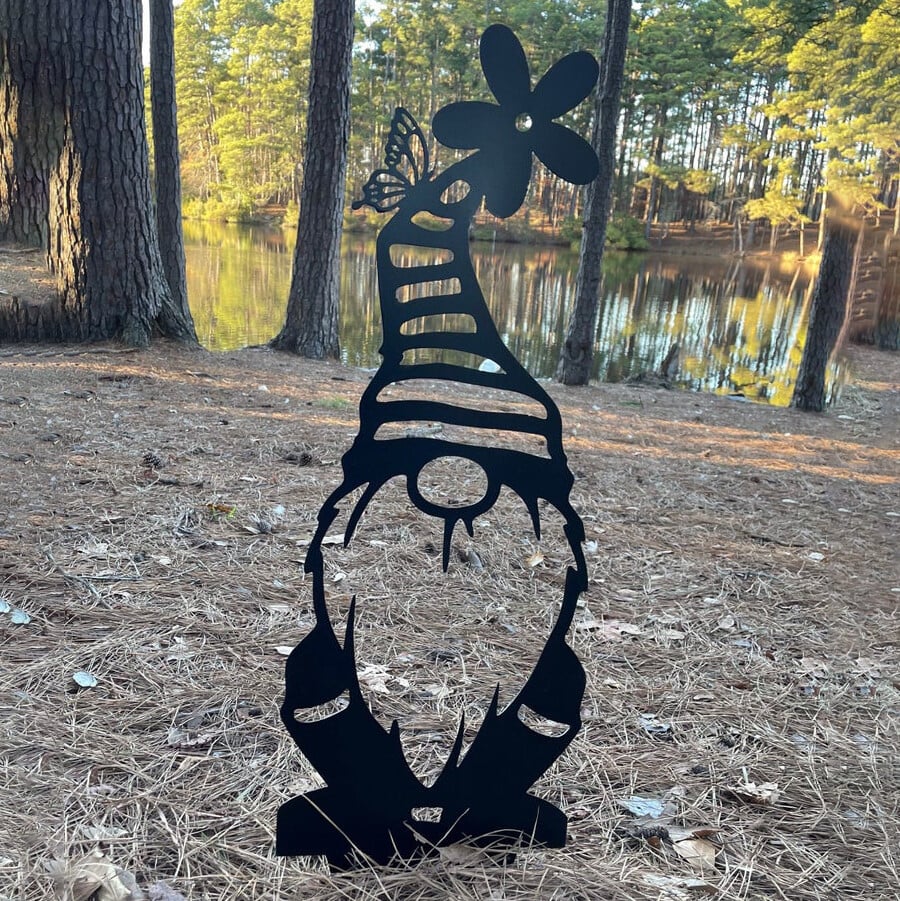 SPECIFICATIONS:
Gnomes on a branch: 7.5''*13.5''(H*W)
Made of premium 11 gauge corten steel
PACKAGE INCLUDES:
Garden gnome (your choice)