🔥NEW YEAR SALE🔥 Varicose Veins Miracle Cream
Get back that flawless looking skin!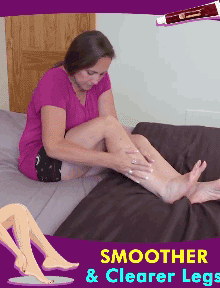 Regain self-confidence! This Miracle Cream makes swollen veins disappear completely.
So you can enjoy smoother, clearer legs without being conscious of clothing you'll wear or activities you'll participate in.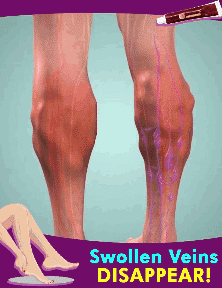 Eliminate symptoms and experience relief from pain and discomfort immediately whilst plumping your skin, giving a more youthful appearance!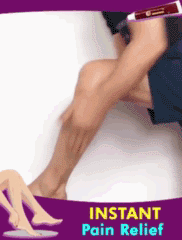 FEATURE
Repair venous. vascular wall endothelial cells obtained regeneration while the varicose vein gets retracted.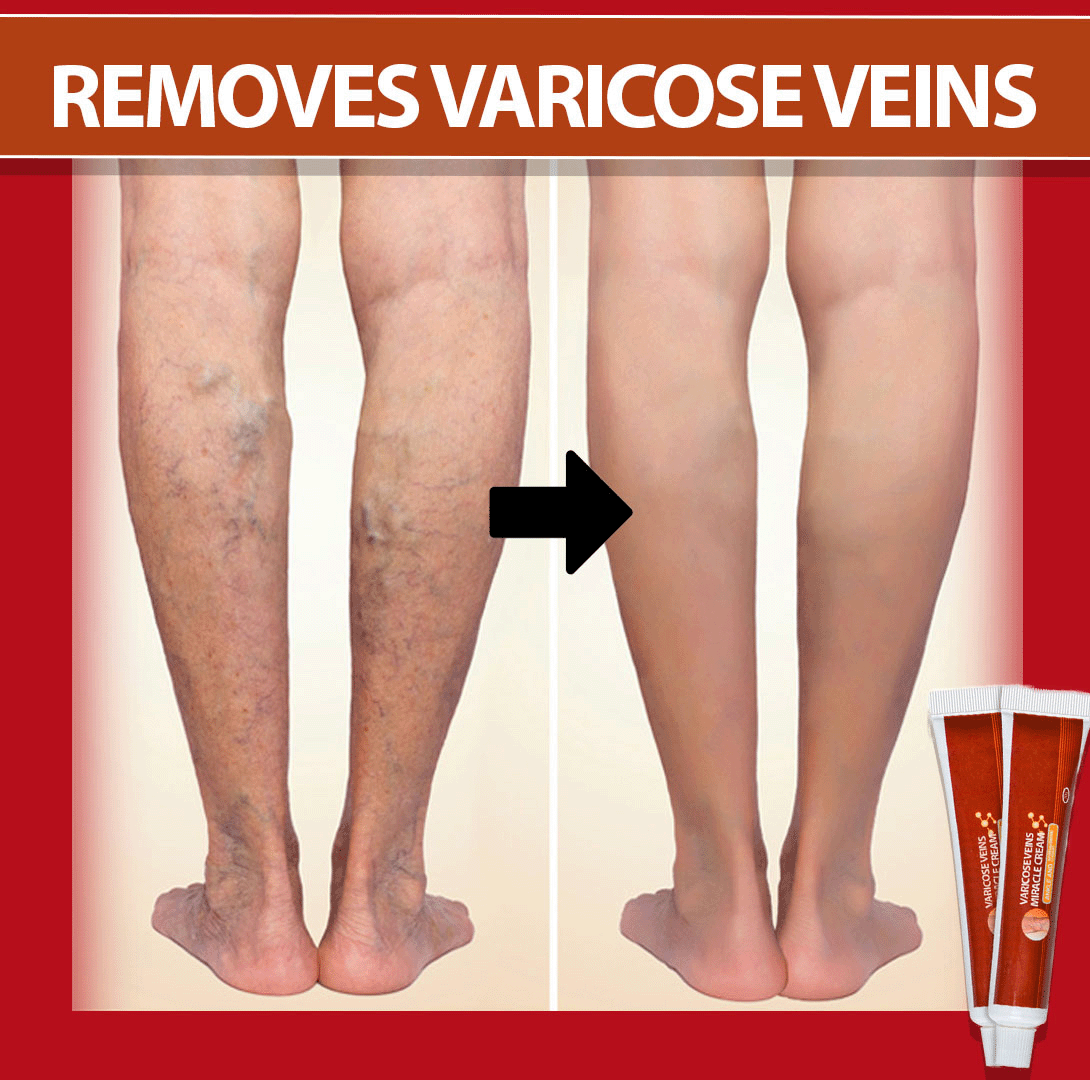 Symptom like limb fatigue, pain, swelling, lower limb swelling, skin itching.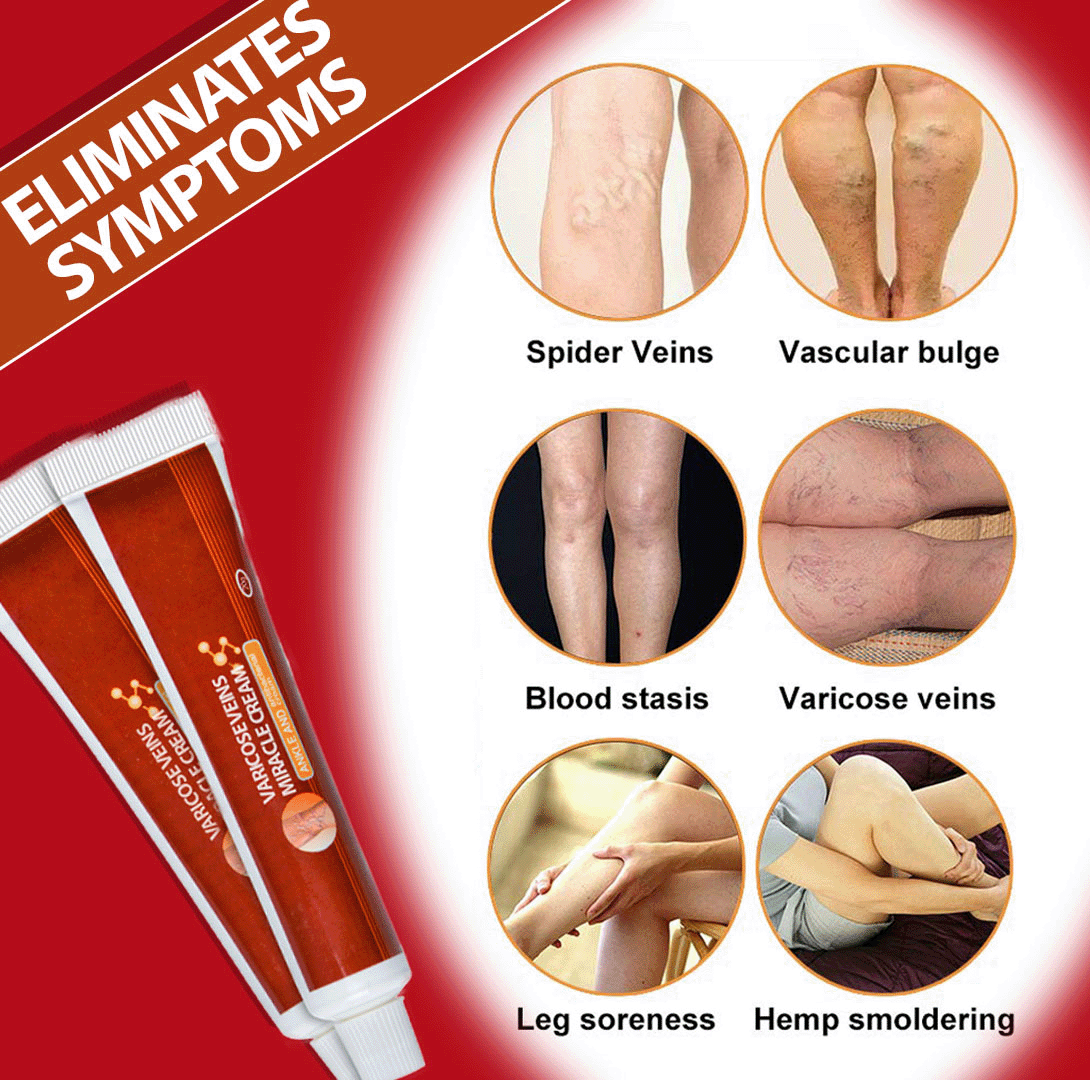 RESTORES ELASTICITY TO THE VEINS & CAPILLARIES
Accelerating blood circulation and repairing damaged cells caused by Vasculitis naturally while protection against future rogue varicose veins.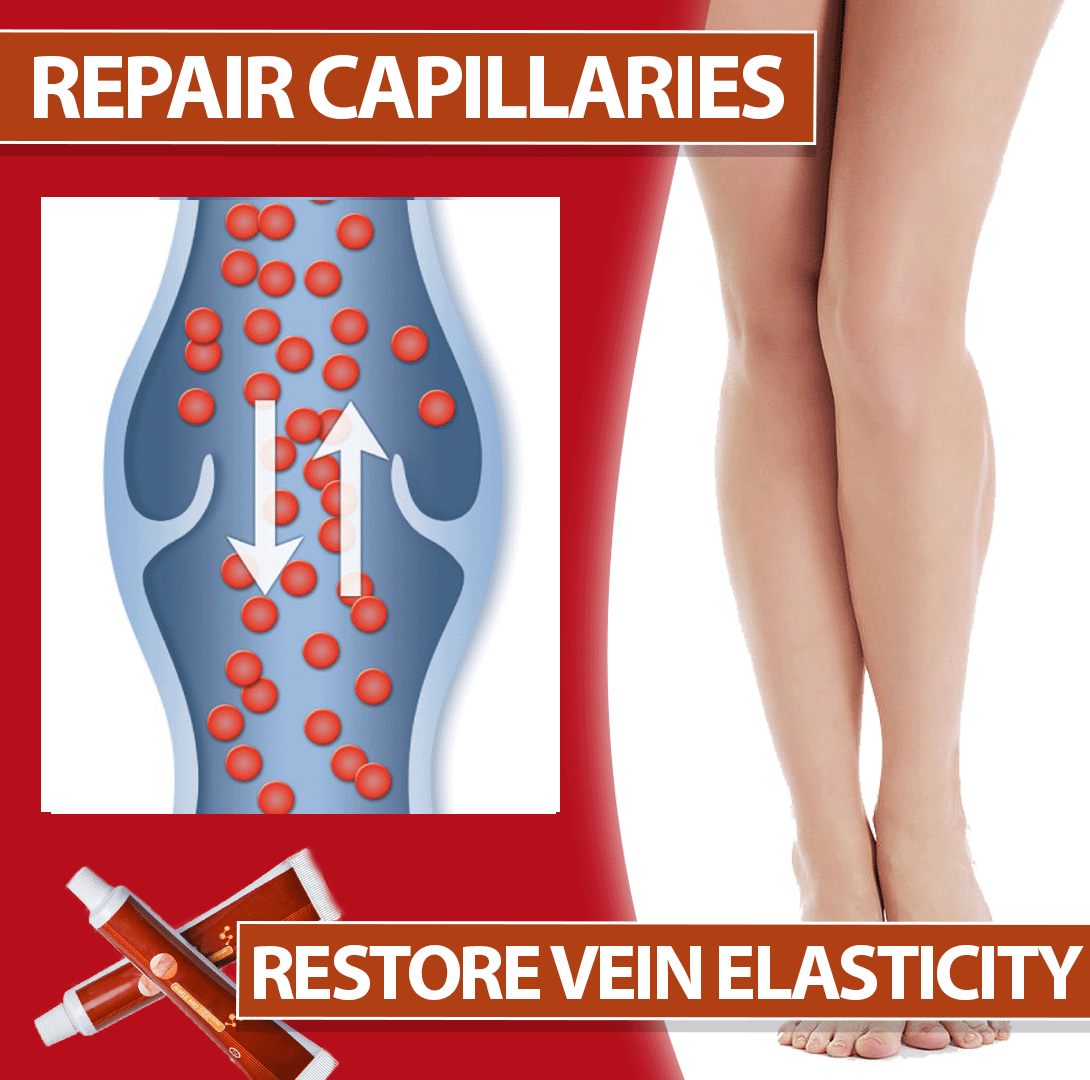 Specially formulated cream also improve skin tone and moisturize all at the same time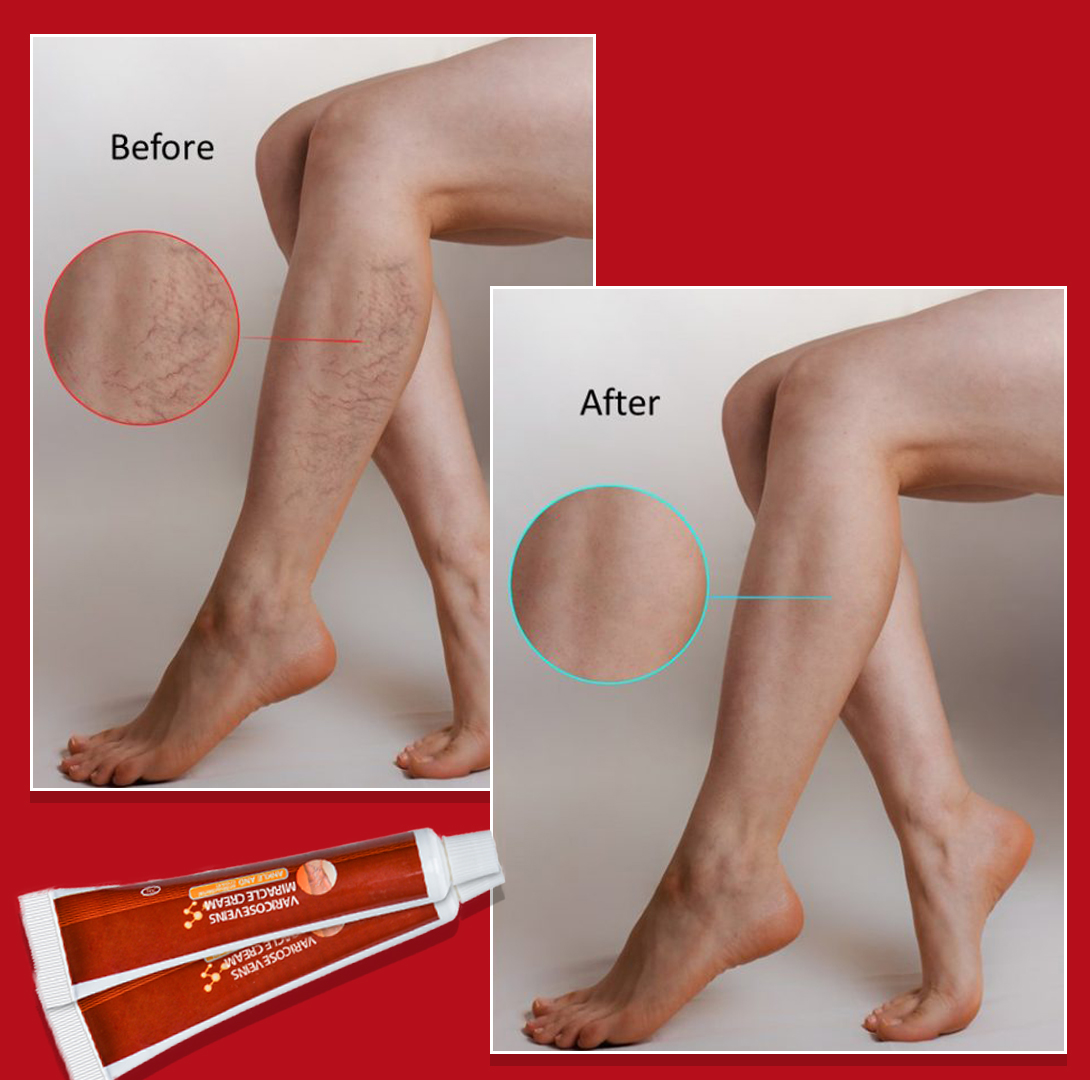 Suitable for people suffering from vasculitis and varicose veins disease.
Also, long time standing or sit down, long-term wear high heels or fashion beauty, postpartum and obese people, the poor blood flow of lower extremities crowd.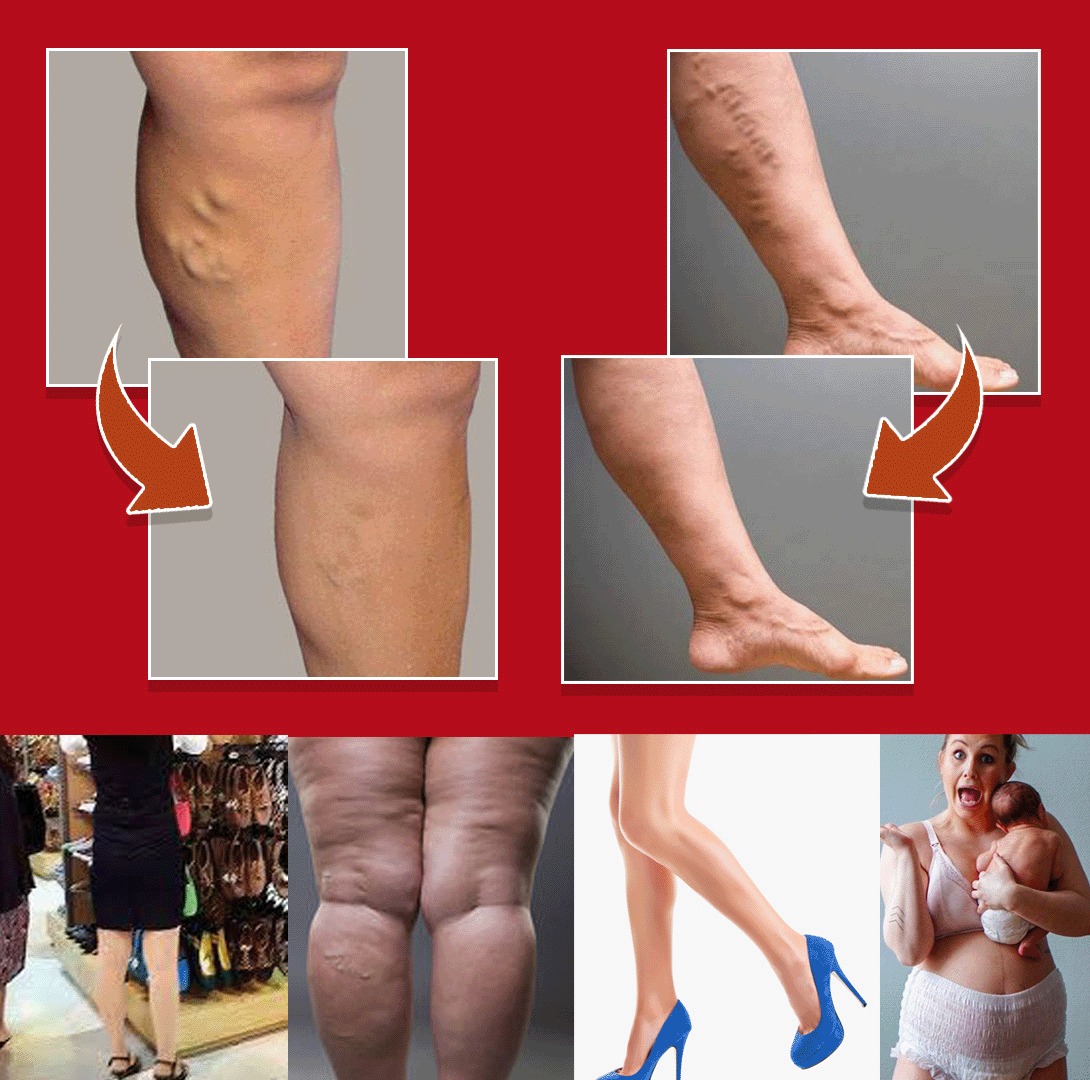 With the highest quality pure essential oils extracted from traditional medicine are quickly absorbed into the skin.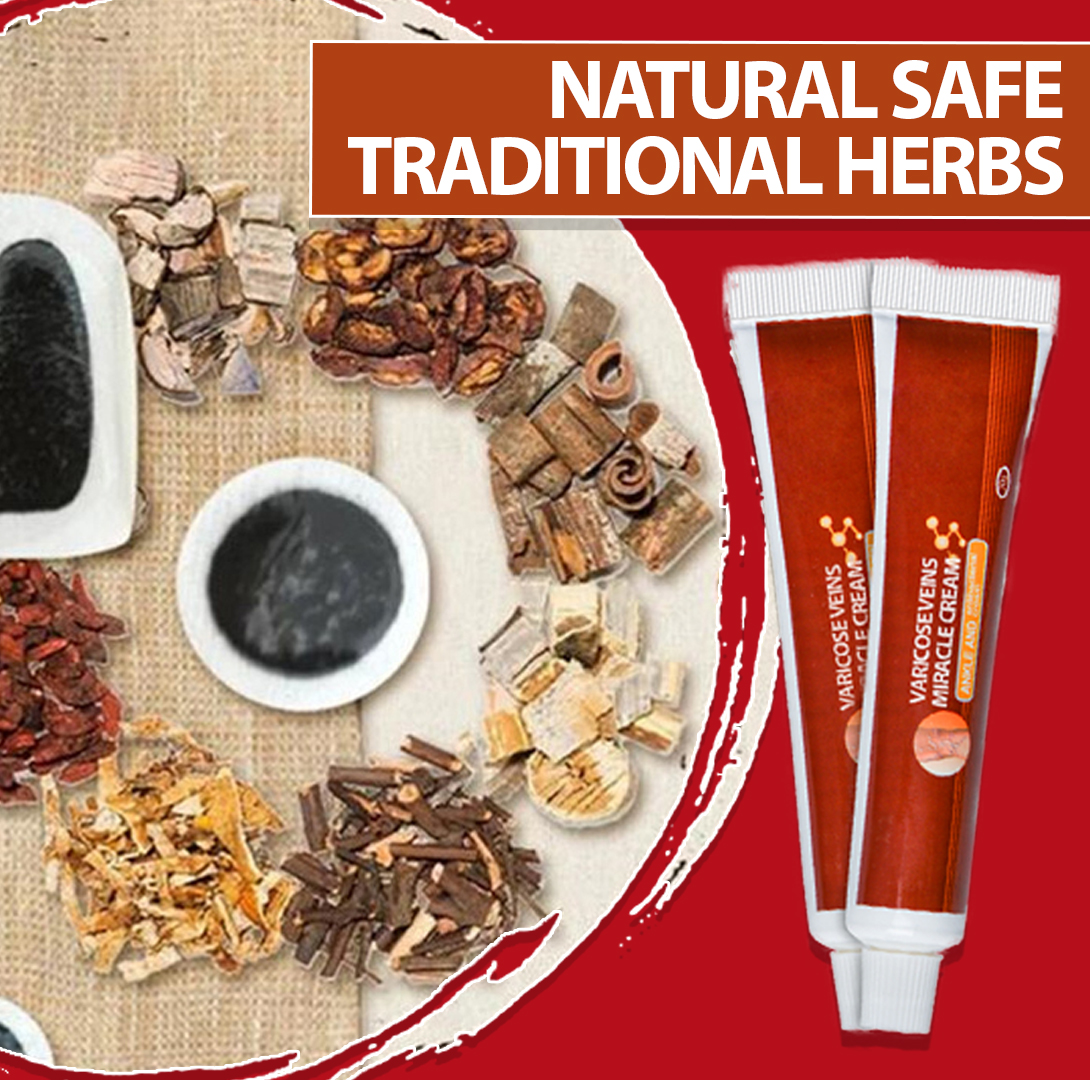 USAGE
External use only.
Please make sure the affected area is clean and dry.
Smear the cream to the affected area uniformly.
Use 2-4 times per day.
WARNING
Not applicable for pregnant women.
If you have a skin allergy or wound should use it with caution.
SPECIFICATION
Weight: 30g
Net Content: 20g
PACKAGE INCLUDE
1 * Varicose Veins Miracle Cream (20g)
GET YOURS NOW!